Belichick One Ups Rex Ryan; Admits to Rare Ear Fetish
FOXBOROUGH, MA (Sportsman's Daily Wire Service) With the news of New York Jets Head Coach Rex Ryan's foot fetish video leaking onto YouTube, a media frenzy has now erupted around Bill Belichick of the New England Patriots.
Belichick admitted to a rare ear fetish.
"I'm into Q-Tips," said Belichick. "Any kind of swab basically. I enjoy sniffing ear wax. The hard of hearing really get my juices flowing. And I've got a headphone collection that would make the folks at Sony sit up and take notice."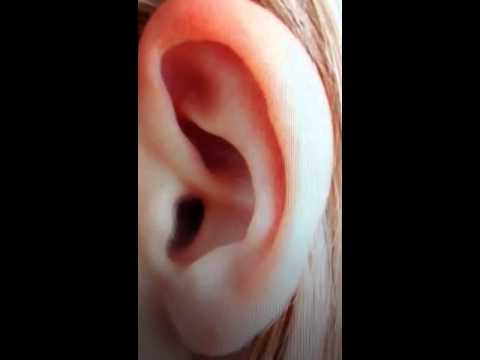 Sex therapist Dr. Clifton Hamels says that ear fetishes are among the rarest of fetishes.
"I've only had one patient that was into aural," said Hamels. "But perhaps now that a high profile coach has let it all be heard, so to speak, other people will come forward and tell the world how they're into ear."
Tags: Bill Belichick, Jets, Patriots, Rex Ryan