The Billionaire and the Superstar. Will it Go Off?
If you haven't already seen it, or at least heard about it, Billionaire Charles Charles McGalls has issued a challenge to Miami Heat superstar Dwyane Wade in a one on one street basketball game. The rules? Play to ten by ones, gotta win by two.  McGalls claims he can beat Wade.
You can see McGalls getting in Wade's grill, right here: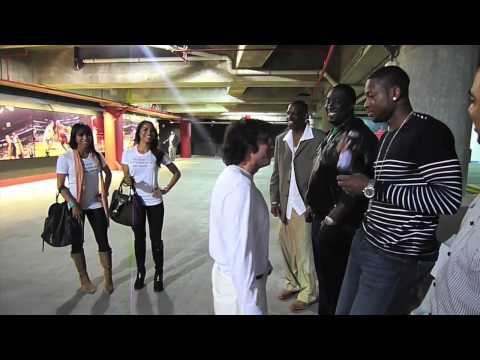 We interviewed McGalls.  After all, this is the sort of madcap lunacy we live for here at TSD.  That post is coming soon.
Tags: Charles Charles McGalls, Dwyane Wade, Miami Heat, NBA